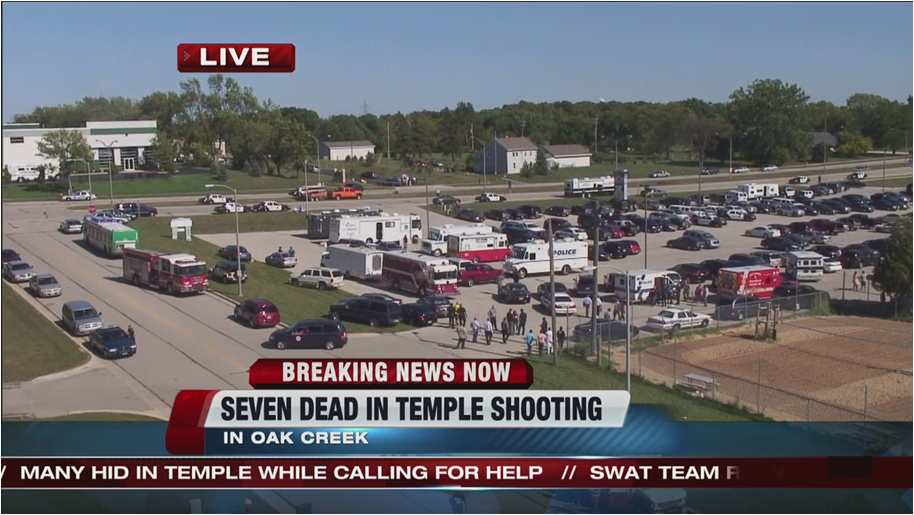 We are a very young organization, headed by an experienced group of professionals.

Colorado Sikhs has its roots in several cultural and educational outreach activities that occurred throughout 2011 and 2012
After the Oak Creek Wisconsin tragedy, in August of 2012, where a white supremacist attacked a Sikh Gurdwara, and killed 6 people, the co-founders came to the realization that education and community development are critical to building peaceful neighborhoods.
Colorado Sikhs was informally created in September of 2012 by Harvinder Singh Baluja , Inderpal Singh Chopra, Dilpreet Singh Jammu, and Kanwarpreet Singh.

To say it was "created" is a misnomer, as in reality it was a group of parents, professionals and leaders coming together in an adhoc manner.
After working together for two years, Colorado Sikhs became a registered Colorado non-profit on September 7, 2014.